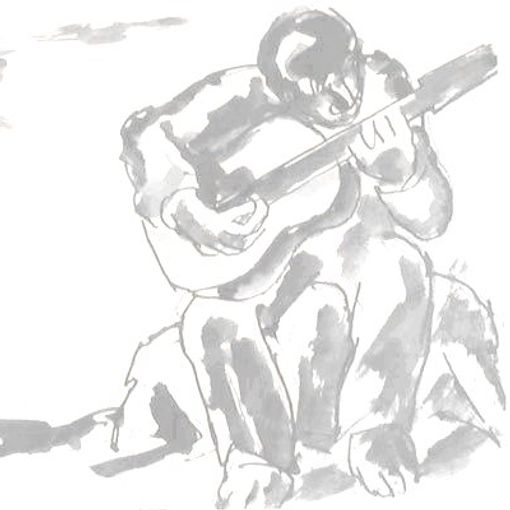 About Us
Salvatori Productions, Inc, established in 1995, was created as a partnership between brothers Tom and Mike Salvatori from Elmhurst, IL, USA. It started as a small boutique record label and publishing company mostly for Tom to have a place to curate his guitar compositions...which continues to this day.
In the 2000's, Salvatori Productions grew to also include the works of Iris Litchfield, Bromley, UK (1938 -2014) and John Catchings, Nashville, TN.
And more recently, in the 2010's, Buda (Gustavo Acioli) from Porto Alegre, Brazil and Singer/Songwriter Paul Christian, Austin, TX have been expanding our roster with their talents.
And here we are in the 2020's happy to announce the signing of Chicago guitarist Jimmy Ryan!
The goal at Salvatori Productions has always been to create the highest quality music possible...music that will stand the test of time because we take our time to produce recordings that are performed by REAL musicians on REAL instruments at all times.
Nearly all of our music is available for licensing - please consider our work an inspiration for your next film, video or TV show! Contact tom@salvatoriproductions.com for a quote, or call +1-312-519-6470.